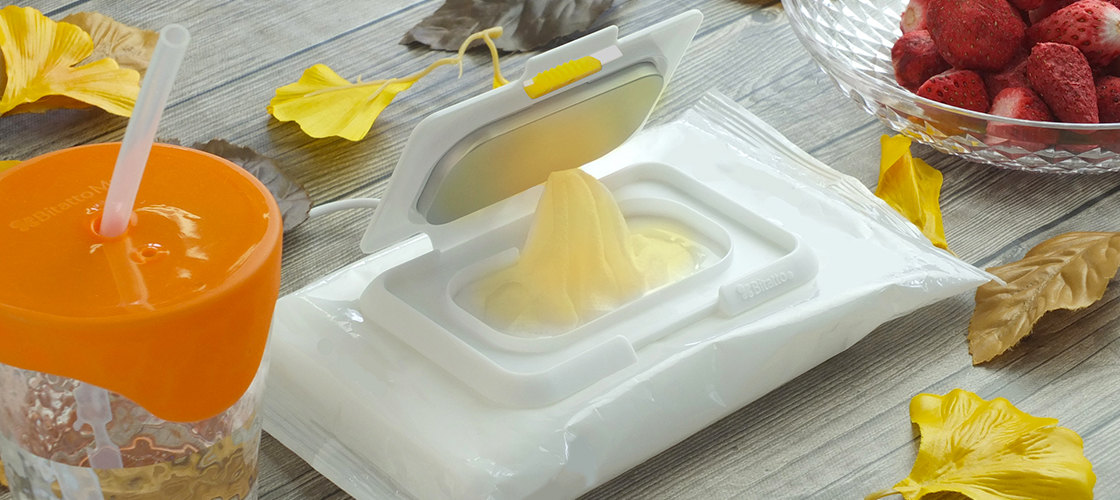 Bitatto ON (with lock)
Patented Product
Bitatto with very slim heater.
This product is NOT a chargeable product. You need to connect the product with a mobile battery.
Slim heater has been attached to Bitatto!
Since the heater warms up the wet wipes, you can use it in the cold winters.
Compact size – only 40g
For children, hospitals, and leisure activites
USB cable included.
Wet wipes are NOT INCLUDED in the item.
Please be informed that Bitatto ON may not be suitable for some wet wipes.
Bitatto On has a slide lock that prevents children from opening the cap.
Just connect Bitatto On and mobile battery with a USB cable. After 10 minutes, the top 5 wet tissues will warm up.
The temperature is about 50℃ – not too hot, not too cold.
Bitatto On is about 40g and the thickness of the cap is 1.2cm.
You may connect Bitatto On with electric plugs or to the mobile batteries.
**Bitatto On is NOT chargeable.
Retail Price in Japan ¥2,500
---
Usage time estimate
・Mobile battery with 3,000mAh – Can be used for approximately 4 hours.
・Mobile battery with 5,000mAh – Can be used for approximately 8 hours.
Safe yellow slide lock – Prevents children from opening the cap.
---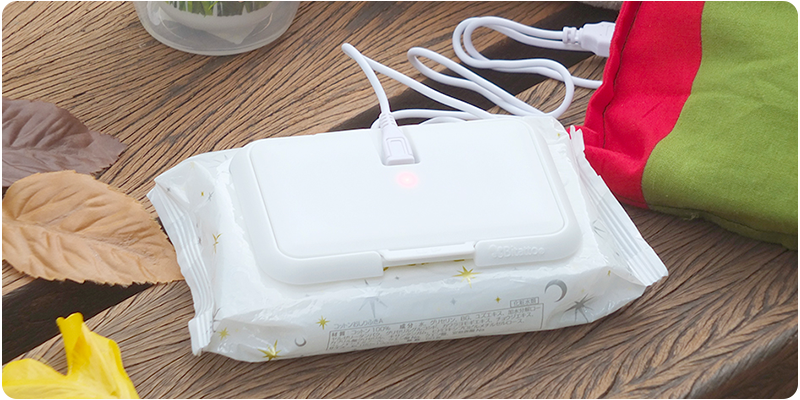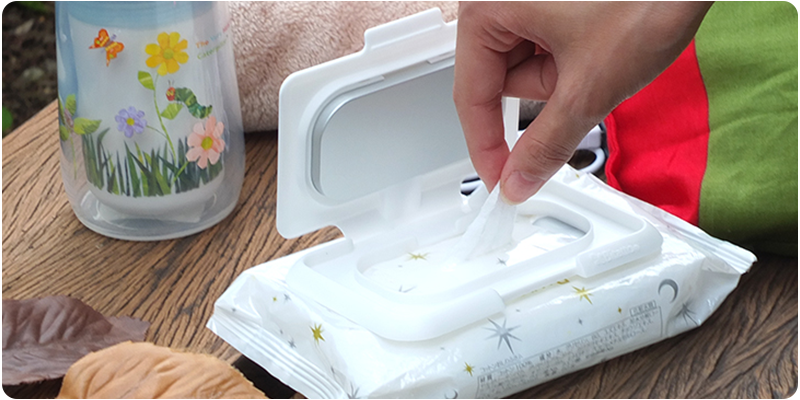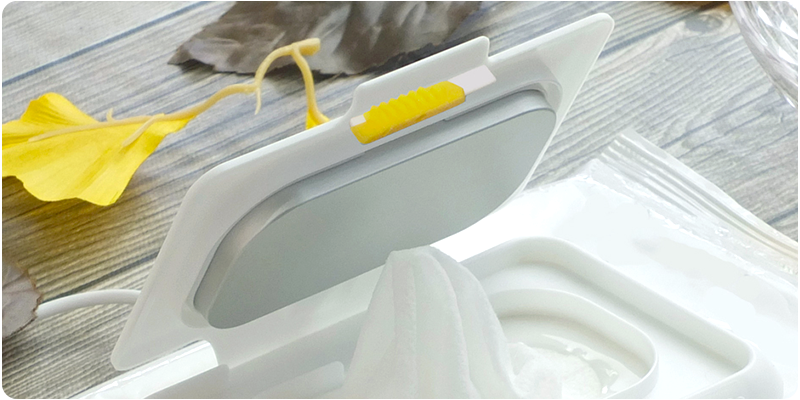 ---
COLOR VARIATION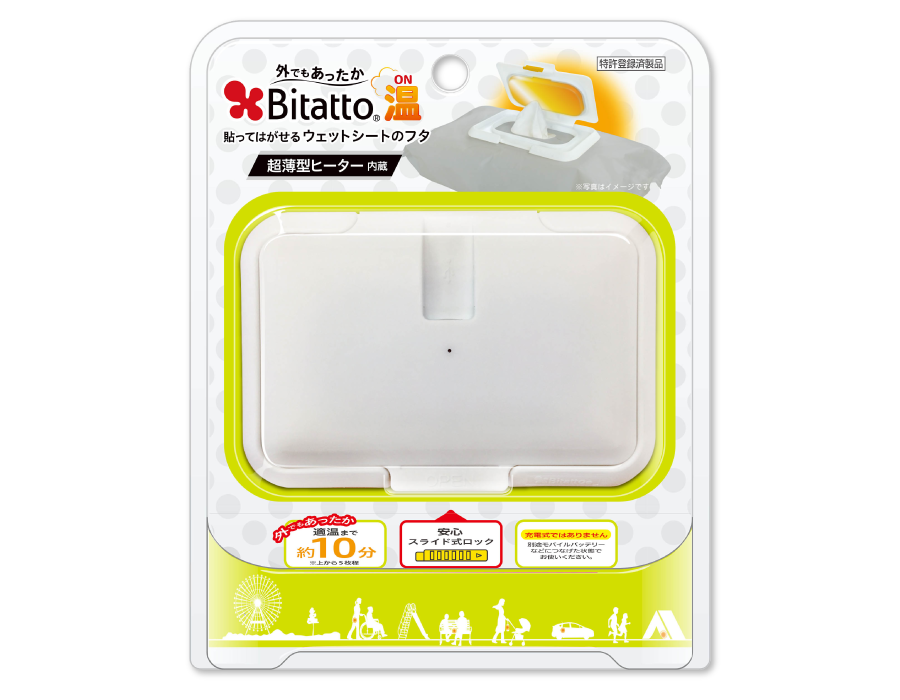 ---
SIZE
Bitatto on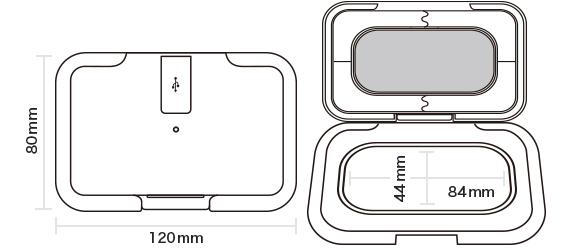 ---
Instructions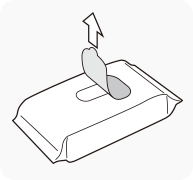 1Please remove the sticker cap from the wet wipe.
・Please be careful not to damage the wet wipe's opening.
・If there's a remainder of sticker cap on the wet wipe, Bitatto On may not properly stick. Please remove the sticker completely.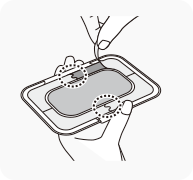 2Remove the plastic from the adhesive.
・Be sure to take off the plastic from the dotted lines.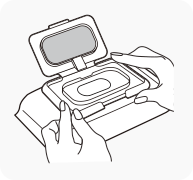 3 Stick Bitatto On to the wet tissue. Make sure not to create wrinkles.
・These wrinkles may cause the wet tissues to dry out.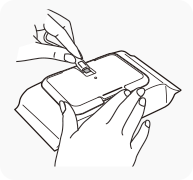 4Plug the USB cable to a mobile battery, and connect it to Bitatto On's body. If it is connected correctly, red light will light up and it will begin warming up the wet tissues. After using, disconnect the USB power cable.
・Depending on the type of the wet wipes, tissues' color may change when the tissues are heated frequently. Changed color does not affect the functions of the tissues, but we recommend you to use the warmed up tissues quickly.
・If the wet wipes is warmed up too much, it may dry up. Some wet wipes may dry even faster.
・If there's a gap between the wipes and the heater, heat will not be transferred to the wet wipes. Make sure to close the cap tightly.
Depending on the type of wet wipes (thickness, amount of moisture, etc.) the warming temperature varies.
※動画で使用している商品はリニューアル前の物です。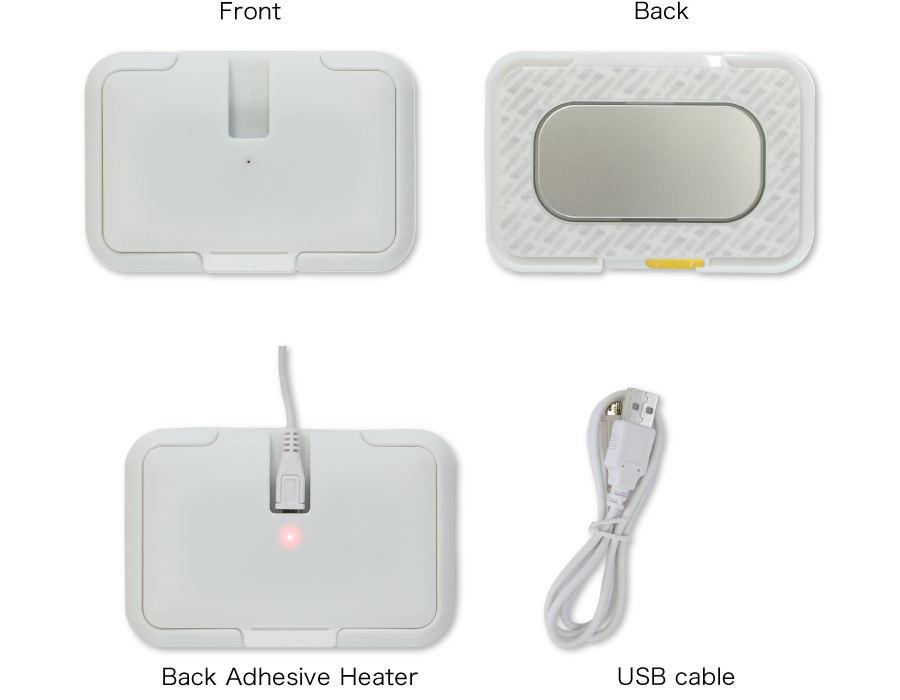 ---
SPEC
| | |
| --- | --- |
| Material Description | Body: PP、ABS、aluminum(made in Taiwan)/Adhesive material: Urethane elastomer (made in Japan) |
| power consumption | 2.2W |
| Maximum temperature | About 50 ℃ |
| USB power cable length | 80cm |
| Item Size | W120×D80×H12 ㎜/weight40g |
| Packaged Size | W148×D30×H185 ㎜ |
| Retail Price in Japan | ¥2,500 |
※ Package design are subject to change without notice.