Whenever and wherever you want, you can paste Bitatto Shade to glass.
As soon as pasting it, kids start smiling.
Bitatto shade, New friend of Bitatto series which concept is easy to attach and detach.
Pasting hardly on Glass window.
It sticks by itself. There is no need of sucker.
Using in a car, you can use it in a house too. It protects child from strong sunlight.
Enjoy and Play in a car.
There are many familiar shapes and animals in the shade. How about in English?
Let's count things around animals.
Making quiz, speak regarding shapes, numbers, animals and so on. Let's have many communication in family.
Method of receipt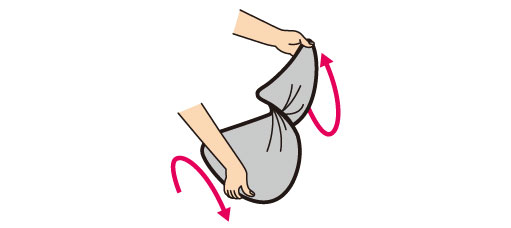 1
How to fold 1
Twist and make it small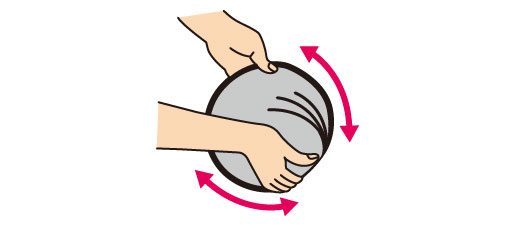 2
How to fold 2
Adjust the shape and put it into storage bag